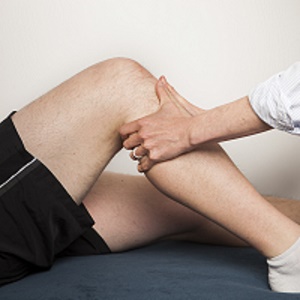 I came to The Physio Rooms about 3 months ago with knee/leg pain.  I had tried many avenues to finally sort out my pain issues but nothing worked.
I was delighted when I met with Joanne.  I explained the history of my knee issues from over the last 25 years.  Joanne was a breath of fresh air when she outlined her methods and philosophy.   I was extremely open to a new way of looking at my issues.
We spent the first number of sessions working on getting my body back into balance and helping it understand how to heal again. We spent a further number of sessions working on stretching and strength.   In total I have had 5 sessions and I am now back running with ease – something I have not done in over 10 years.
I am delighted with the friendly and professional service I have received from The Physio Rooms.  I would highly recommend a consultation with The Physio Rooms. Padraig